How to obtain High Domain Authority is most asked because this is one of the important methods which will help Search Engines (Google | Yahoo | Bing )  to achieve trust to your blog here we have some Top DA ( Domain Authority ) sites which help you to grow your blog, but some sites may definitely know so let's start the game of blog…
1) Facebook.com (DA 100) This is one of the most trusted and most used sites in the world, so it's a given that your main site gets a link from Facebook. Whenever a business starts out, they always build a Facebook page and so should you. this where you can share your content to millions of peoples at a time.
2) Twitter.com (DA 100)
 You can't say enough about Twitter. Creating a profile is super easy, and so is putting a link on here too. Another massively popular major website, this is one of the most trusted platforms you will come across. the most popular where news talks to user and reaction may viral them may be lucky to you also.
3) YouTube.com (DA 100)
 Being owned by Google, creating a YouTube channel not only allows you to put 1 backlink on their, but up to 5 on the channel page. This is great to link to your website as well as other social media sites, such as the ones listed in this post. this platform allows you to create your own channel and show people what they mostly want watch.
4) Reddit.com (DA 99)
 One the most popular social booking marking sites, Reddit gives you the ability to create a free profile account. The thing here is to create a bookmark of your main site, getting you a backlink from a high DA website isn't all too bad.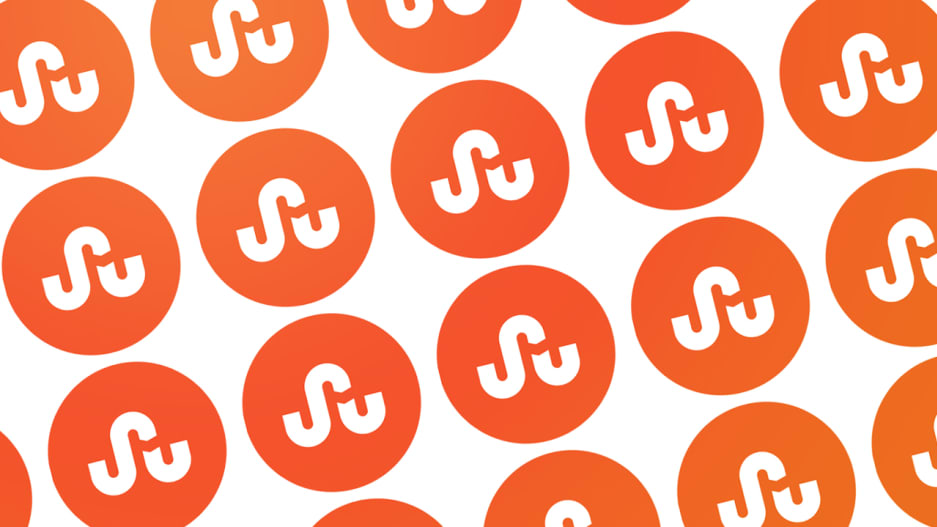 5) Stumbleupon.com (DA 98)
 You can tell by now, social bookmarking websites are not only very popular, but very high authority. The thing about this site is to add your other social media profiles to it, as well as bookmark your main site, this gives you tons of links.
6) Tumblr.com (DA 98)
 Some might call this a Web 2.0, but it's no question that Tumblr is a huge powerhouse. Create a profile, and start adding links out to your other profiles, this gives you a huge social stack from a major website (Being owned by Yahoo is just an added bonus).
I wish this High Domain Authority sites may increase the trust of your blog also and acquire a greater successful blogging
ok don't waste your time because its precious than anything in this world, go and start sharing now
And Keep Supporting us will come back some differrent new ideas

happy Blogging