here we have Top 5 WordPress plugin to make your site performance 90% faster to give your website to the ultimate level of experience for free you just need to install and forget them they automagically make your WordPress site smooth so that your blog can rank higher and Boost Speed of website or you can gain organic traffic easily.

1.) AMP
which is best for mobile experience ..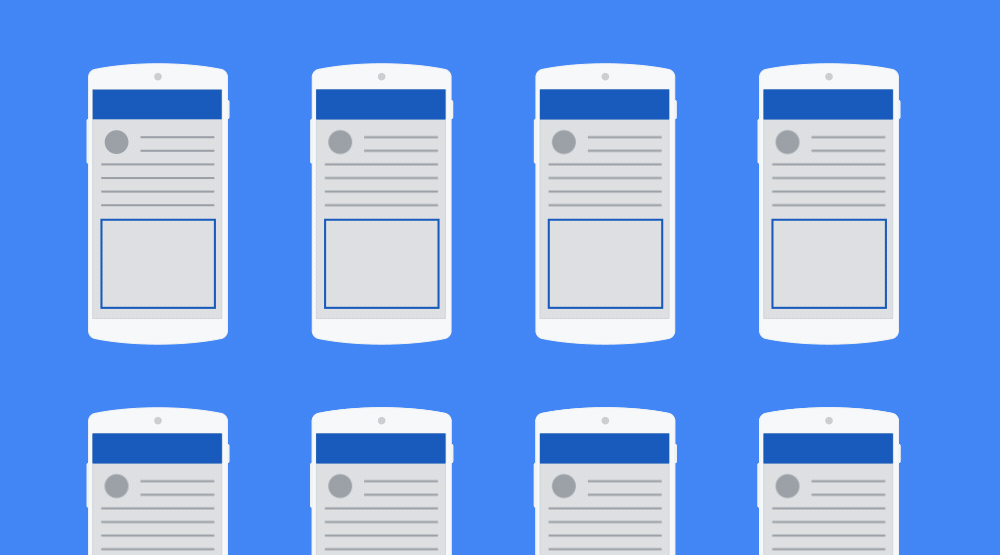 2) Humming Bird
which make your site upto 30% faster, Boost Speed of website and take over your site make site performance including caching
it help to compress your html, css, js all assets related to your blog or project, Boost Speed of website
this will something like your code looks after enables this plugin .
4) WP Smush 
this plugin compress your images to boost your posts upto 20%
I hope these plugins will make your website or blog faster,Boost Speed of website and improve performance limits check your site at Google page insight and GTmatrix
please comment down below for any queries thank you…
Bonus Tips :
Avoid use of "And" type stop keyword
use Meta tags like dns-prefetch to increase speed gain
Optimize content on weekly bases
Optimize Entire site in a month